Turner Sheet Metal, Inc.
HEATING & AIR CONDITIONING
"Whatever it Takes".
Your Bryant Factory Authorized Dealer
Cold weather is no match for us. We'll do whatever it takes to make sure your system is up to the task. You can rely upon us to provide exceptional service, and with Bryant's Perfect Heat Plus and Perfect Humidity Plus technologies, our variable-speed Evolution System can keep you cozy all winter long.
Make sure your system is ready to beat the heat. We'll do whatever it takes to keep you cool by maintaining your current system or by installing a new energy-efficient cooling system. Choose one with Bryant's Perfect Humidity Plus technology, and you can increase your comfort with even more precision.
If you're looking for timely services for your air-conditioning unit, turn to us! Our technicians will ensure your system is operating at peak condition to help you save on utility bills.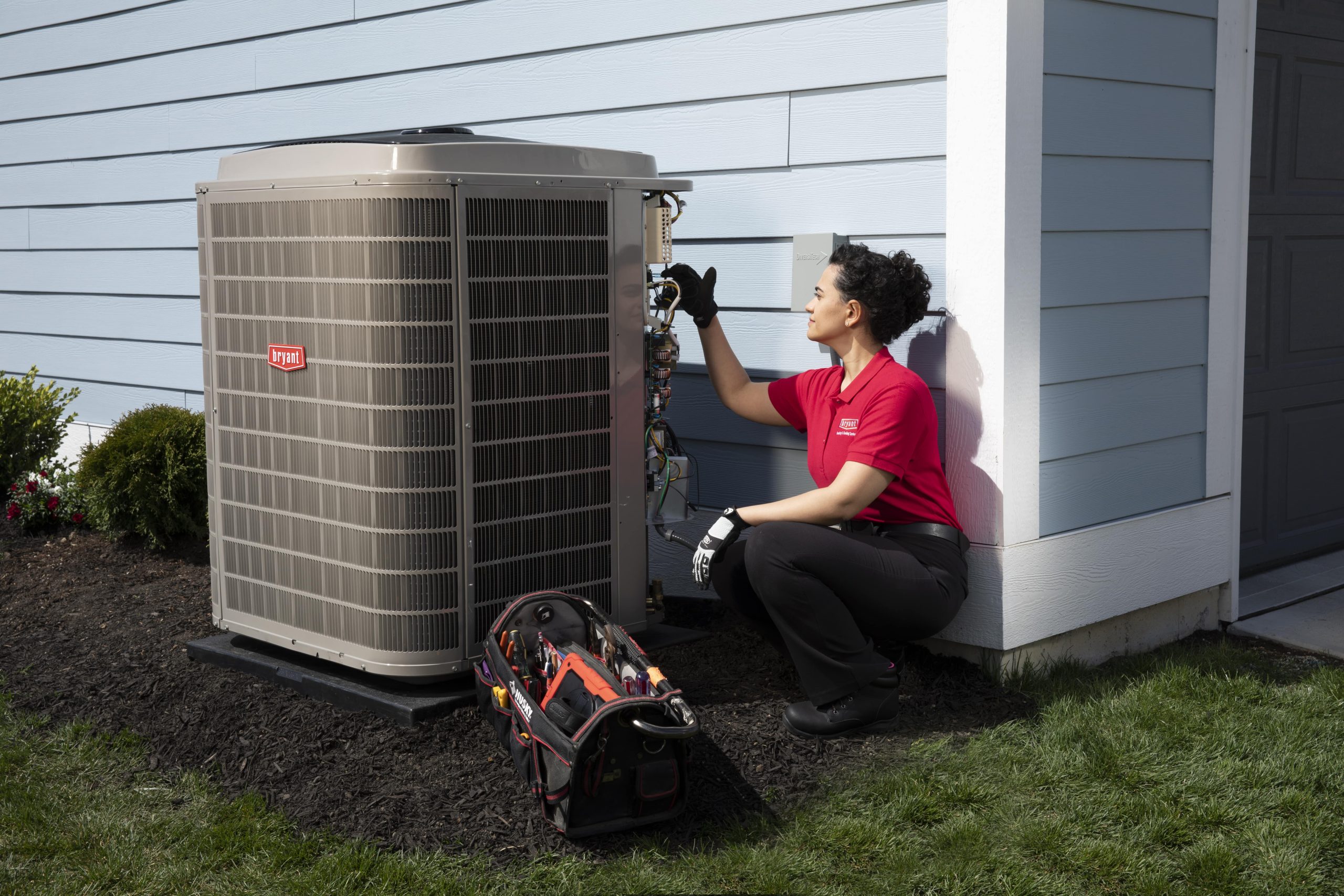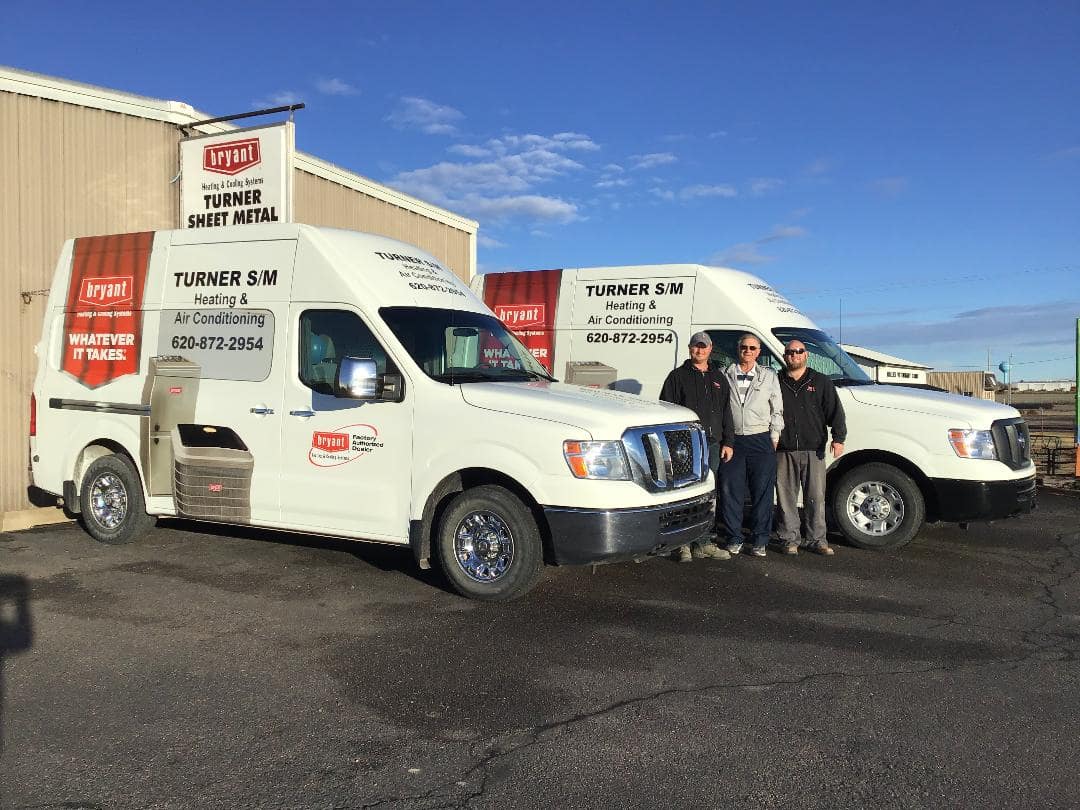 Whatever your situation, we have a solution.
Whether it's maintaining your current system or installing a new one, our specially trained technicians will make sure the job is done right. Backed by quality parts, reliable systems and advanced technology from Bryant, we do whatever it takes to keep your family comfortable. Get service you can trust.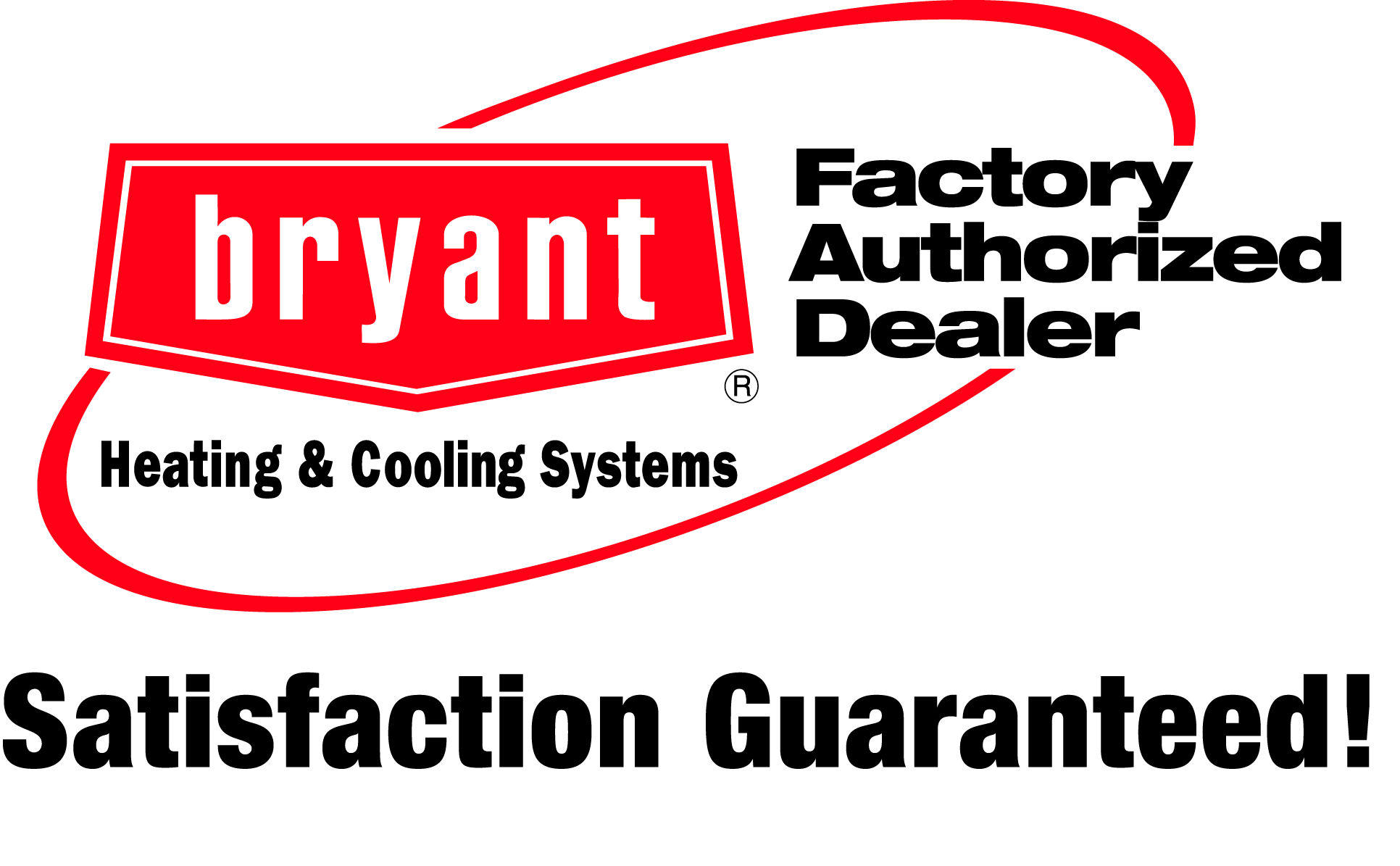 If you don't like quality of service and top of the line customer relations then you should look somewhere else because Turner Sheet Metal is an exceptional company. I've never been dissatisfied with what they do. Ask for Jason, who continues to show that the art of a hands on skill combined with determined grit and clever problem solving isn't yet extinct in the long tradition of hard working Americans!